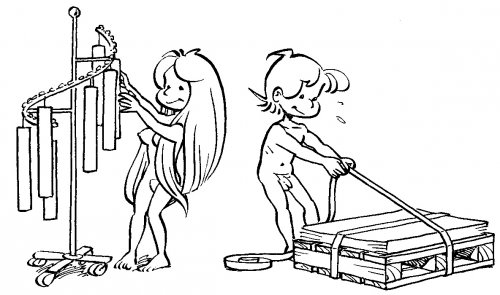 As you can see, we are working very hard to complete both
the economic sculptures and the site.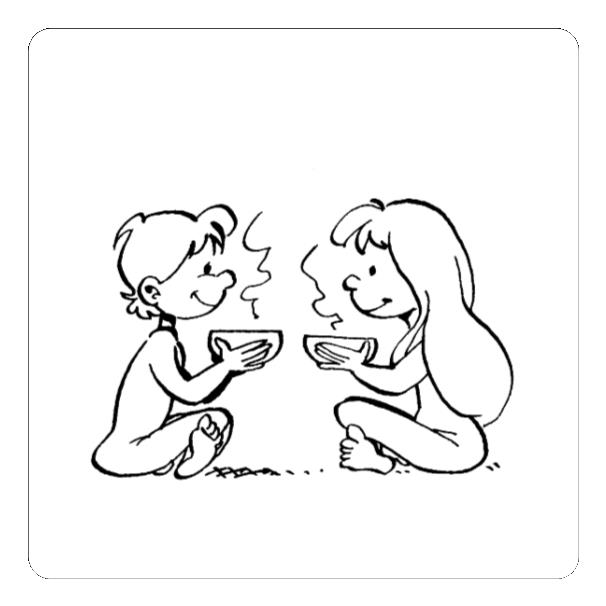 But we also take our time to relax and reflect
With more and more art prints and sculptures created, a new artistic-economic space unfolded. We call it the Universe of Money Art, where each print and sculpture finds its place
Our goal for 2022 is establishing long-term track records of our artworks as MR (Mixed Reality). The artistic measurement here will be to observe whether and to what extent the respective "Todays Price" becomes a kind of art tradable index for the deals taking place on our MR-plattform.
A MR-Universe of its own
with one heart beat per day